Archives For Getting Approved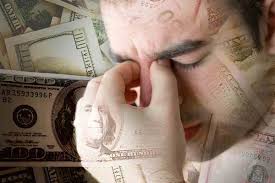 If I've said it once I've said it one hundred times. Time…Kills…Deals. This example is not even anyone's fault but it happened and is a great example of how challenging getting a mortgage approved still can be.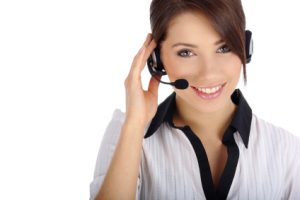 No matter what your agenda is in today's real estate market, pick up hte phone and call us. My team (NMLS #224916) has a variety of financing options available.