Archives For 2014 Home Purchase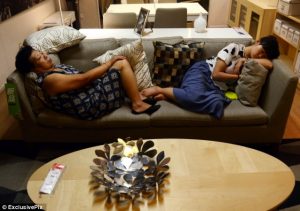 There are lots of ways to screw up getting a mortgage approved in 2014. Some should be obvious. Moving a bunch of money around, not paying your bills, changing jobs, putting things that the Realtors and/or Attorneys should know better about into the contract for sale are just a few. But some of the things are a bit of a surprise to you. They even can come dressed up as doing the right or common sense thing.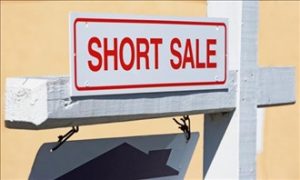 Everyone wants to get a deal when buying a piece of Real Estate. Being able to tell your family & friends when showing them your new house that not only is it great but you also got an awesome deal is a strong motivator for some buyers. Doing that in 2014 is tough at best, and really not worth it if you have to go through the short sale process to do it.