Archives For Mortgage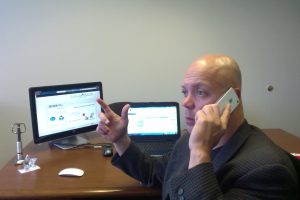 So my team and I have been with Gateway Funding for a year today. The last few years have been challenging, to say the least and for many of us in the business, changing companies is just like changing socks. If the ones you have on begin to smell a bit…change them.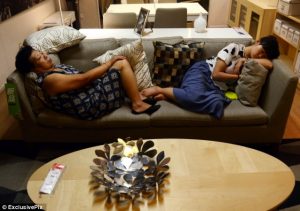 There are lots of ways to screw up getting a mortgage approved in 2014. Some should be obvious. Moving a bunch of money around, not paying your bills, changing jobs, putting things that the Realtors and/or Attorneys should know better about into the contract for sale are just a few. But some of the things are a bit of a surprise to you. They even can come dressed up as doing the right or common sense thing.