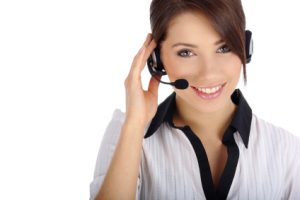 No matter what your agenda is in today's real estate market, pick up hte phone and call us. My team (NMLS #224916) has a variety of financing options available.
Don't trust just anyone, and in today's mortgage lending world, don't trust that you can figure it out yourself. You could end up with a mess.
We can help:
Finance purchase and renovation of a home
Secure financing on your residence, second home or investment property.
Prequalify or preapprove you to help you target your shopping and win the property bidding war.
Help with almost any financing problem, as long as it's related to residential property.
We help you explore all your options so you can choose your mortgage from options you understand, rather than "sell" you something you aren't completely comfortable with. Call or email today.